E-Business Clusters is a European organization, present in France and Greece, focused on Digital Transformation of companies willing to embrace a new digital culture.
Certified Trainers
Our growing team of Certified Trainers have an extensive experience with the adoption of an Agile mindset by Teams, middle management and C-level. Here you'll learn how to improve collaboration in your team and deliver more value in less time.
Strategic Partnerships
Our vertical and Intersectional partnerships can lead you beyond an one-off collaboration to create a new business culture.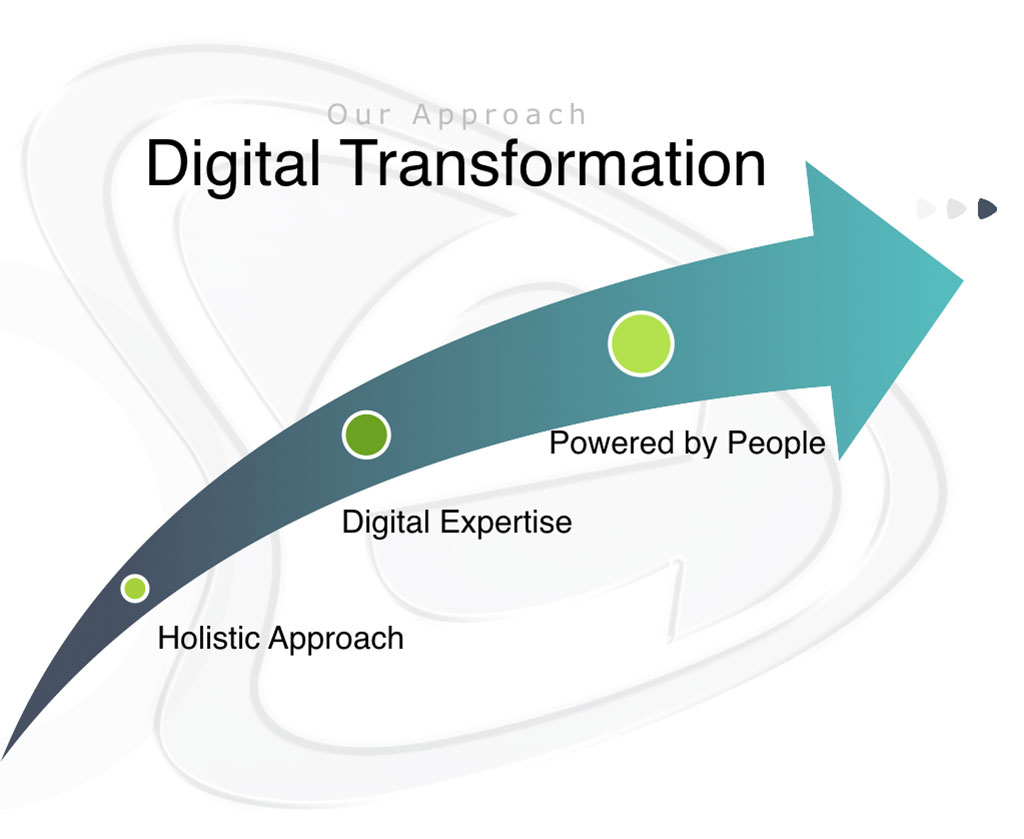 Digital Transformation
We are standing in front of a huge opportunity to dream and rebuild from scratch the most sophisticate, efficient and ethic business model.
Digital transformation is reimagining the whole business model through a holistic point of view, by using digital technologies to create a new culture, leading the company mindset to a constant alignment /prediction approach.
We believe that a smart holistic approach is able to change the culture and transform the company while preserving smoothness and accuracy.