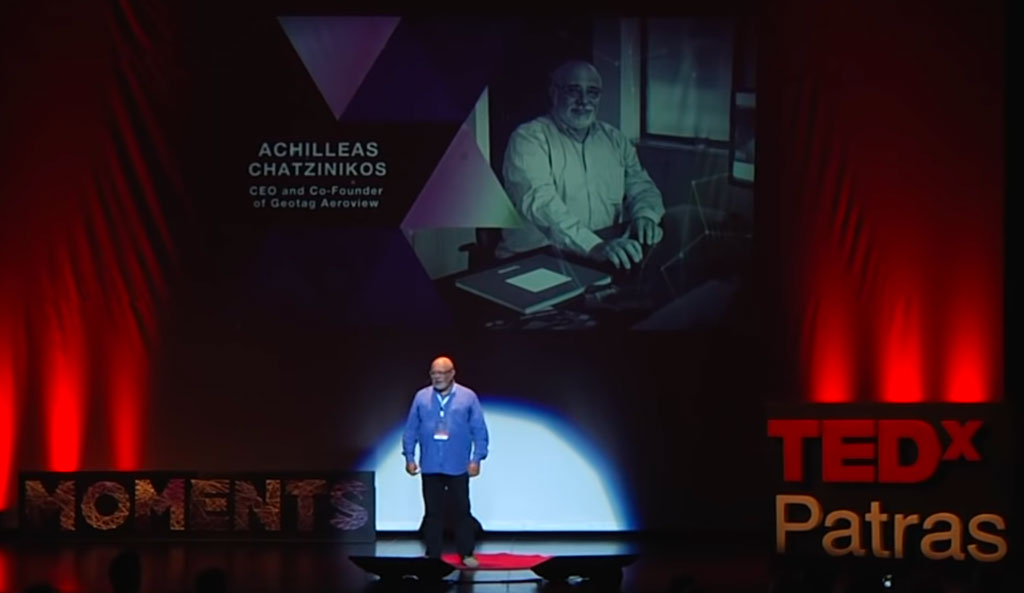 Over 35 years of Management experience in high level positions. Management experience in large scale projects. As CEO, managed Computer Logic"s SA growth from a software Company of 4 persons to a Group of 18 Companies counting 945 people (1980 – 2002).
As executive chairman of the Board of Directors, managed the land development project of the "Technopolis Acropolis" from scratch to a secured ready to build Master & Business Plan consisting of 120.000 sq meters office space on a land of 45 hectares. (2002 – 2005).
As hands-on consultant managed the development and licensing of more than 200MW of green energy plants, mainly wind parks and biomass / biogas plants.
As CEO and Co-founder (Geotag Aeroview Ltd), managed the development, launching and monetizing of two very innovative Internet cloud based platforms in the areas of a) Tourism and b) Visual content sales. Also managed the largest aerial visual content production project in the history of European helicopter aviation for shooting purposes. (600 hours of helicopter flights, to capture, meter by meter, in video and photos 40.000 kilometers of the Mediterranean coastline in 8 European countries). Also managed the development of a very sophisticated cloud based Visual Content Management System
Education
Master | 1978 | Villanova university, Philadelphia, Pensylvania
Major: Software Engineering
Minor: Electrical Engineering
Leadership
Active member of the Information Technologies community, elected as President to lead "Technopolis Acropolis" Board of Directors and implement the most ambitious land development plan in Greece
Active member of the entrepreneurial community participated in the investment committee of TANEO the fund of funds for new economy Companies & start-ups
EBRD (European Bank for Construction & Development): Member of the International Advisors team
Awarded for life-time achievement in Innovation, Business Strategy and Entrepreneurship
Honorary distinction as Apps influencer (mobility and apps forum)
President & CEO, Computer Logic SA
Executive Chairman of the Board, LogicDIS SA
Executive Chairman of the Board Technopolis Acropolis
President & CEO, IREVIA SA
President & CEO Geotag Aeroview SA
Member of the Board, Greek Computing Society
President or Vice-President or Member of the Board in 18 Companies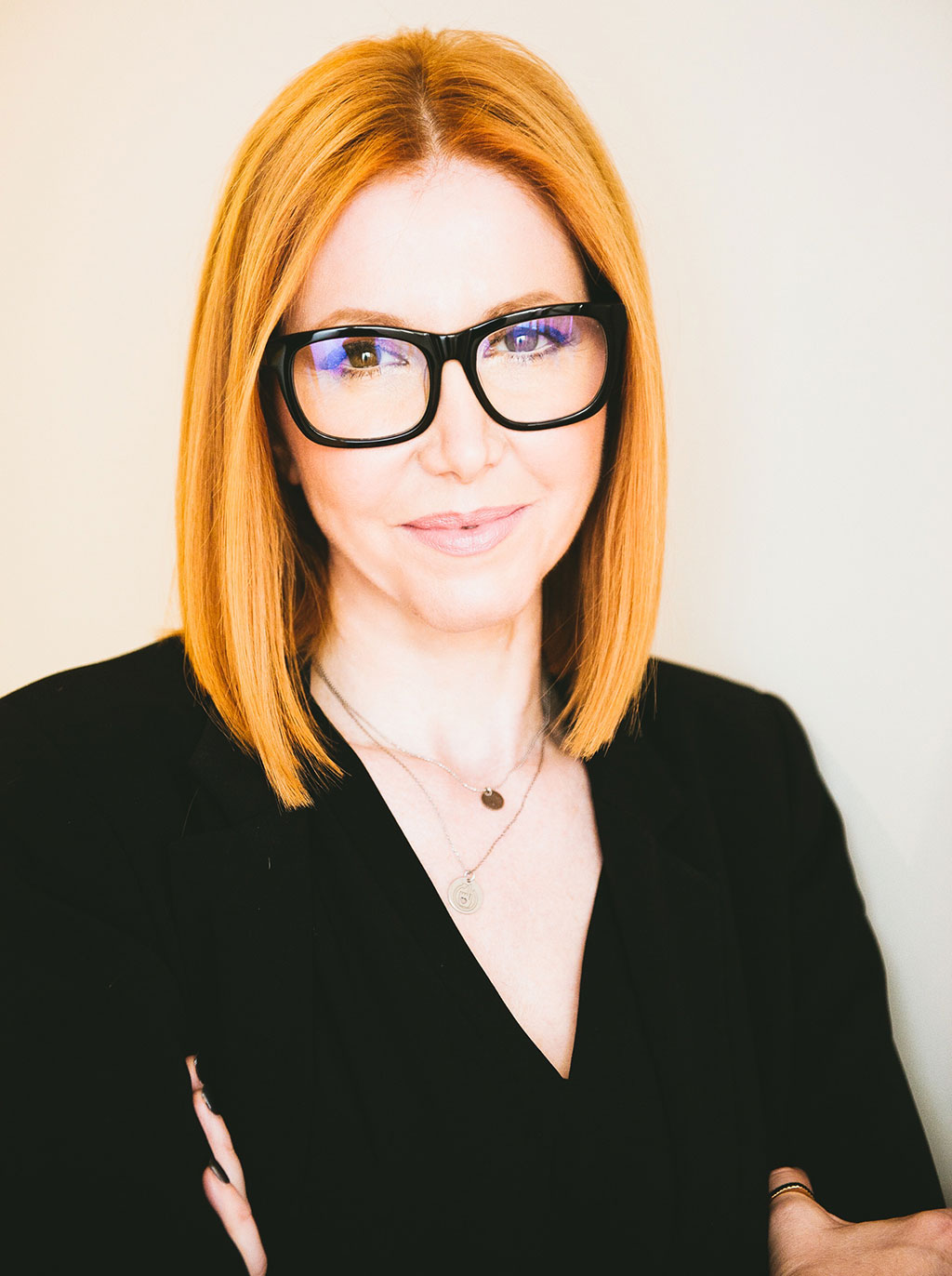 My passion is to humanize artificial intelligence and to digitize human consciousness, through cutting-edge knowledge and high-end tech, in order to achieve excellence in business, while having fun!
I have received my university education in Economics & Marketing in France where I have been based since 2010 and I developed a deep understanding of the French and central European economic environments.
It was not long after I started my professional career, that I realized my talent in researching marketing psychology, as well as an extraordinary ability to combine traditional marketing with cutting-edge knowledge such as Audio Branding and neuroscience in a way to form a holistic approach in every strategic step.
Powered by my amazing team, I became the CEO of several companies (under the umbrella of E-Business Clusters) that aims to empower and lead companies to thrive in the New Digital Era, through a successful digital transformation journey:
1. Audio Clusters, a specialist Audio Branding agency, where I can leverage my experience in developing successful marketing tools and add serious value to the Branding and Marketing strategy in general.
2. E-Marketing Clusters, a full-service E-marketing agency offering end-to-end digital marketing solutions for top brands and B2B industry leaders.
3. Solutions2grow, focused on Transformation through the Digital Training of companies willing to embrace a new digital culture.
4. Oceanus, Innovative maritime training provider: efficient, yet simple and cost-effective training solution.
5. My latest achievement is the "MIA ORA" (from Greek mia ora "one hour") platform, the first free private information/awareness platform on solidarity issues, but also a way to rethink and restructure caring about others.
More info: https://www.riannachaita.com